WW Associates is always looking for capable professionals who seek to contribute fresh ideas, innovative thinking, and creative solutions for their clients.
We offer a competitive salary and an excellent benefit package, including medical and dental insurance, a 401K plan, and vacation and holidays in a progressive and challenging work environment with advancement opportunity.
If you're the best at what you do – are willing to work hard to pursue your dreams – and believe in the highest professional standards to help your clients achieve their objectives, then we'd like to hear from you. Chart your own course and contact us today!  We are actively seeking professionals interested in meeting the current position openings.
Interested candidates should submit a resume by email to employment@wwassociates.net or mail to:
WW Associates
P.O. Box 4119
Lynchburg, Virginia 24502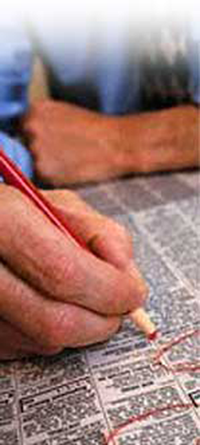 CAD DESIGNER/TECHNICIAN
Position available in our Charlottesville office for applicant with a minimum of 3 years' experience preferred in civil site design, site development plans, field surveys, and water/sewer system design.  Requirements include AAS degree in Civil Engineering Technology or related experience, and demonstrated proficiency in Civil3D software.  Email resume to employment@wwassociates.net.